Fernando Casas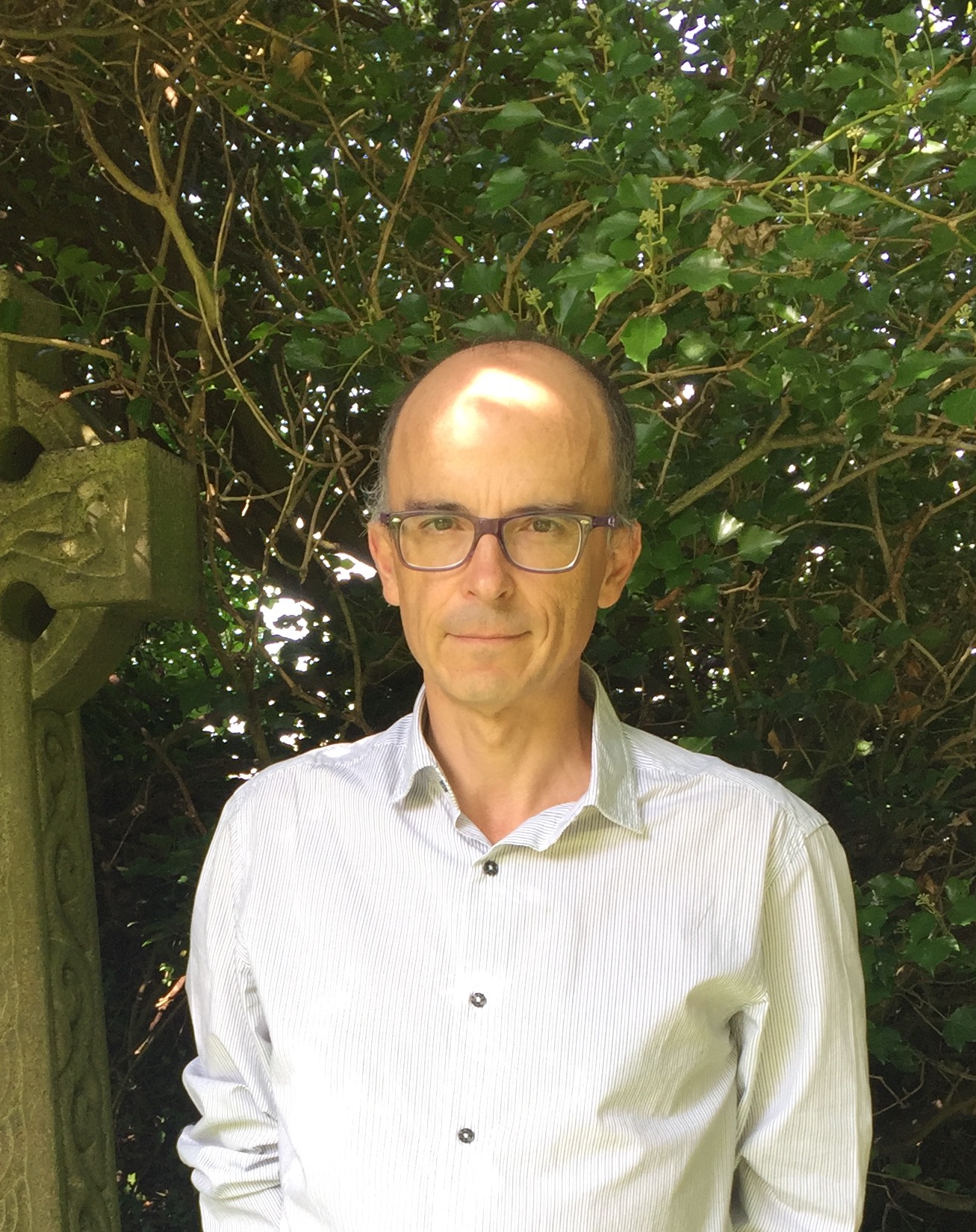 Professor of Applied Mathematics
Institut Universitari de Matemàtiques i Aplicacions de Castelló (IMAC)
Departament de Matemàtiques
Universitat Jaume I
12071-Castellón
Spain

Fernando.Casas [at] uji.es
---
---
Coordinates

---
Research Areas

Numerical analysis of differential equations

Geometric Numerical Integration

Splitting and Composition methods

Lie-group integrators


Magnus expansion
---

Publications

---
Meetings
---
Presentations
---
---
Teaching
(in Spanish)


---
---
Some quotes
We have not succeeded in answering all our problems. The answers we have found only serve to raise a whole set of new questions. In some ways we feel we are as confused as ever, but we believe we are confused on a higher level and about more important things.

(As collected by Bernt Oksendal in his book "Stochastic Differential Equations. An Introduction with Applications, Springer, 1985)

All our mathematics is constructed. It is a construction we make in order to think about the world. ... [It] is the only way we have to think logically about things we observe. ... The book of Nature is not written in mathematics; rather, mathematics is the only language we know to explain nature logically.

(Ingrid Daubechies).

He observado que mucha gente se aleja, intimidada, de nuestra doctrina por la sencilla razón de que tenemos respuesta para todo. ¿No sería conveniente que, en interés de la propaganda, elaborásemos una lista de los problemas para los que aún no hemos encontrado solución?

(Bertolt Brecht).

Well, Art is Art, isn't it? Still, on the other hand, water is water. And east is east and west is west and if you take cranberries and stew them like applesauce they taste much more like prunes than rhubarb does. Now you tell me what you know.

(Groucho Marx).
Look inside yourself, for all the answers are within.


Cuando te veas forzado por las circunstancias a sentirte como disturbado, vuelve a penetrar en ti mismo y no te salgas de tu cadencia regular más allá de lo necesario, porque te harás dueño de la armonía por el hecho de regresar constantemente a ella.

When you have been compelled by circumstances to be disturbed in a manner, quickly return to yourself and do not continue out of tune longer than the compulsion lasts; for you will have more mastery over the harmony by continually recurring to it.

(Marcus Aurelius, Mediatation 6.11).

Denials have never the charm or the impact of false reports.

(Attributed to a nineteenth-century Danish diplomat by John Stachel).
---
---
Useful links